to contact me:
aim: DorPahDoO
IM me sometime, i'd love to talk to new people.
click on the pic to see more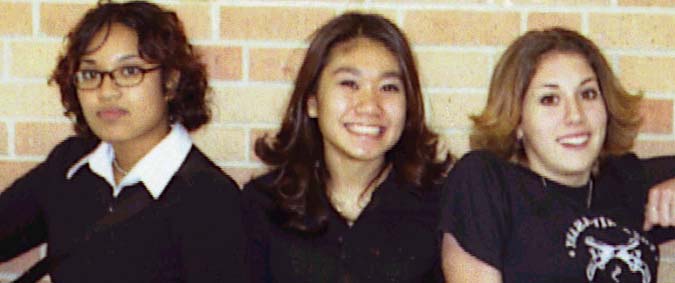 Darlene, Muah, and Shannon
Chad, me, Jared, and Dar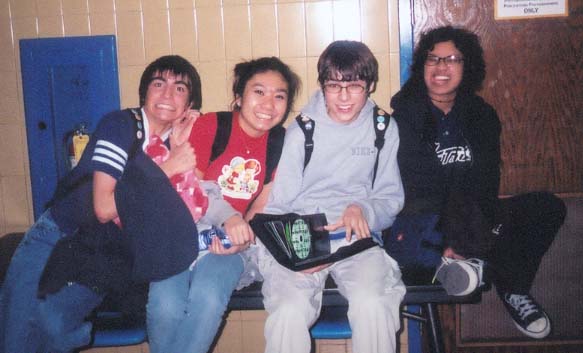 Me and Molli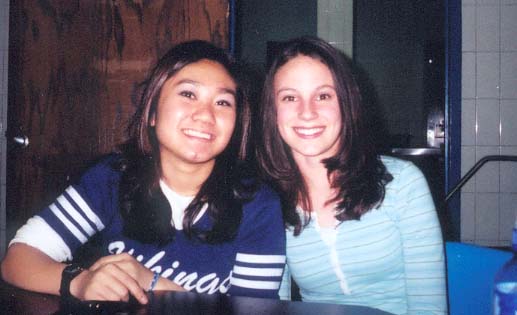 Scary Rug, i mean Matt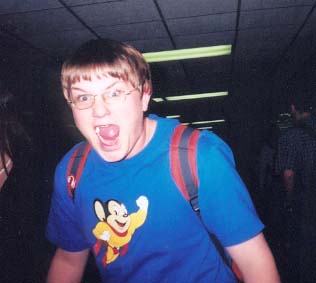 he's soo dumb! ha ha ha ha
Vonda and Muah, with buttcheekballs in the back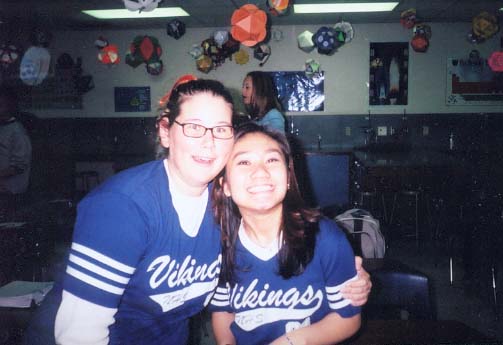 shannon took this horrible picture
i look half asleep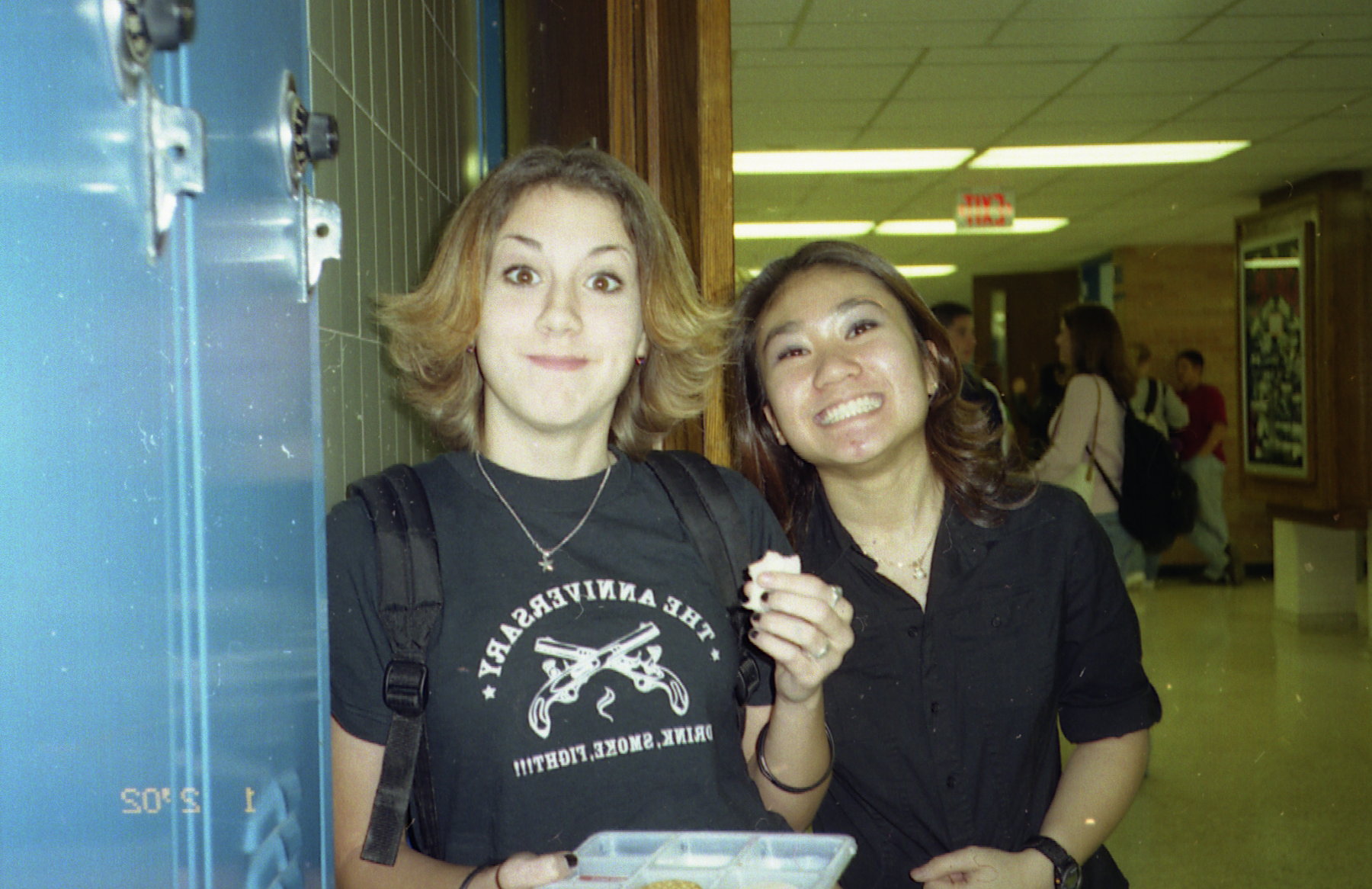 ME and SHANNON on Black Day
This CUTE pic was taken by the one and only Chanella bella!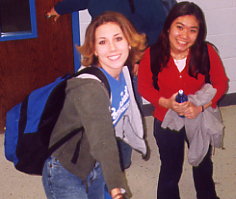 Part of me wants a boyfriend... the other part...(doesn't)
-Anna
That's how I feel, I guess. Ha ha ha. Well, I took that quote from the American High site.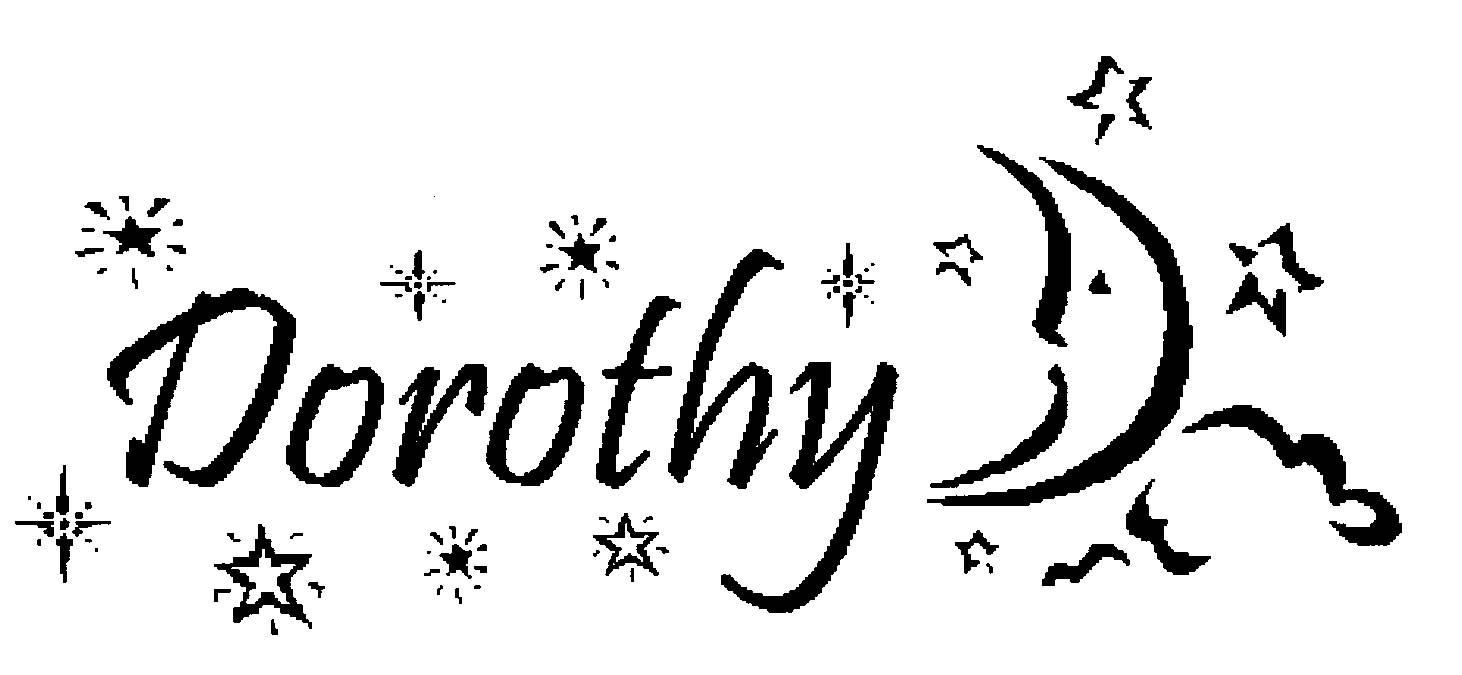 Look! Aren't I talented? I made this in my computer class. Ha ha ha i wasn't supposed to be doing that but I was sooo BORED. But hey! it's pretty!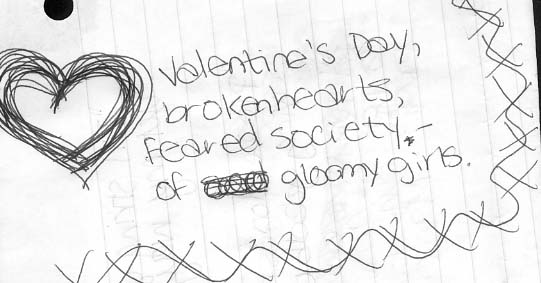 Darla May wrote this poem during w. history b/c we both really don't like the V day. EEK lol ha ha ha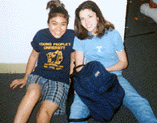 This is me and one of my best friends Kelli.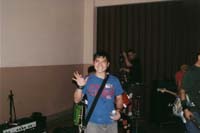 It's Johnny! My fave person in the world! ha ha ha Ahh, that voice it kills me. ha ha ha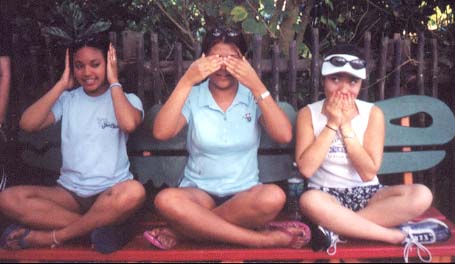 Hear no evil, see no evil, speak no evil!
Darlene, Amie, and Muah!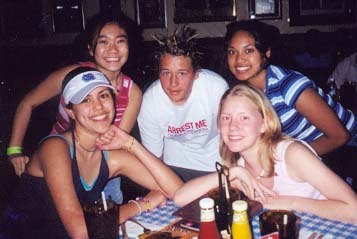 It's me, Dar, Nell, Sonya and some random guy in Florida. We really liked his hair.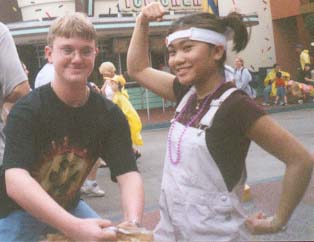 Look at me and Mateo! Aren't we strong???:)